Product successfully added to your shopping cart
There are

0

items in your cart.
There is 1 item in your cart.
Total products (tax incl.)
Total shipping (tax incl.)
Free shipping!
Premium Prestashop Template
ORGANIC PRODUCTSInsecticide injections for palms and trees + injector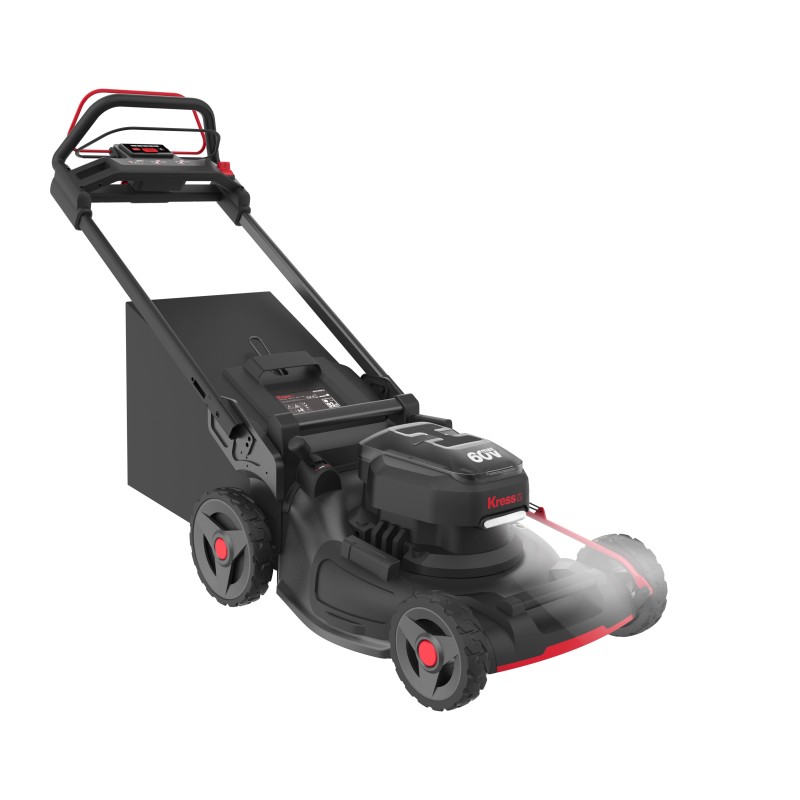 View larger
Insecticide injections for palms and trees + injector
Mechanism to inject insecticide into the tree. With the pressure of the injection and the transpiration of the tree allows for the product to be distributed throughout the whole plant. Confidor introduced inside.
Entrega en 48/72 horas
Warning: Last items in stock!
Availability date:
More info
Formulation: This injection is the active insecticide imidacloprid.
Applications: control pests such as aphids, whiteflies, palm weevil.
Ynject, easier Ynject achieved simplicity in all operations involved in treatment, and without using protective equipment. Ynject, more flexible The Ynject system allows the application at any time of day, without having to close or isolate the areas to be treated, and regardless of weather conditions. Ynject, more sustainable Thanks to the Ynject technology, the issue of plant protection products that may be harmful to humans and animals is completely avoided. Ynject, more effective Since the applied product is introduced directly into the vascular system of the tree or palm, the impact and effectiveness of it multiplies. Ynject, more durable The injection system increases the pervasiveness and duration of the effects of the applied product. Ynject, more savings Ynject able to reduce the number of applications required for any treatment, which saves considerable plant health, water, energy, application times and labor.
Customers who bought this product also bought:
Mechanism to inject fertilizer into the tree. With the injection pressure and transpiration this allows for the product to be distributed throughout the plant.

The natural enemy nematode Palmanem contains specific beneficial nematode for biological control of the red palm weevil (Rhinchophorus ferruginensis) called Steinernema carpocapsae.This nematode can be used to control many pests. 

http://www.sospalm.com/index.php/en/

Suitable and global reference trap to catch the palm weevil, Rhynchoforus ferrugineus known as the red palm weevil. It is also a trap to catch beetle bed, Anphitobius diaperinus, considered as an endemic and global distribution pest in poultry farms.

Pruning paste ready for use in plants. Thanks to the association of different substances in their formulation as resins, creating elastic films, vegetable oils, healing and regulating pH, the product works with the function of protection, healing and regulating the wounds suffered by the plants due to the grafts , pruning and accidental breakage.

Insecticide with bubble effect and continuous vaporization to protect open spaces.

Drill Bit 8 mm x 400 mm wooden pegs SOSPALM 25 or 15 cm, used to make hole in the line or trunk with an inclination between 35 ° to 45 °, introducing all the bit (except palm small diameter) . Getting in and out the bit as necessary to get the chip out leaving the outside inside free material.
30 other products in the same category: