Product successfully added to your shopping cart
There are

0

items in your cart.
There is 1 item in your cart.
Total products (tax incl.)
Total shipping (tax incl.)
Free shipping!
Premium Prestashop Template
ORGANIC PRODUCTS Biological estimulant Berna 1 liter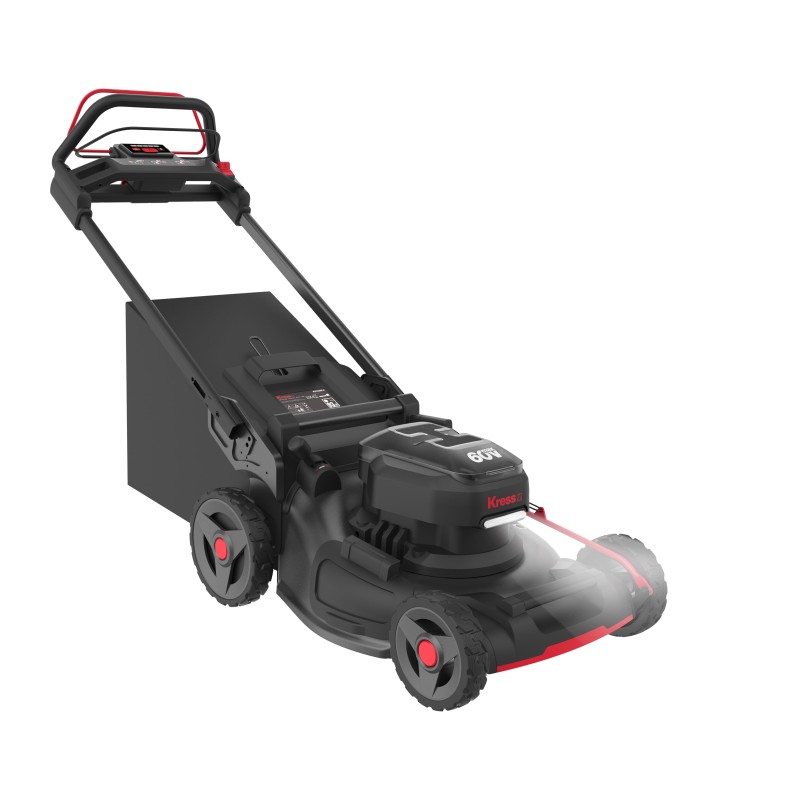 View larger
Biological estimulant Berna 1 liter
Phytostrengthener with repellent effect and protective against pests.
Mix based on vegetable extracts. It enhances the plant defenses and protects it against Lepidoptera (Heliothis, Spodoptera, Plusiinae) and Microlepidoptera (Tuta absoluta), aphids, mealybugs, whitefly and others.
Entrega en 48/72 horas
Warning: Last items in stock!
Availability date:
More info
Description:
It acts in three different and complementary ways:
-Enhances the plant defenses, protecting it against pests. It has a bioenhancer effect on several essential enzymes for vegetal development.
-Its intake produces loss of appetite and alterations in the digestive system of the insect.
Approved applications:
Lepidoptera:  Heliothis , Spodoptera , Plusiinae .
Microlepidoptera : Tuta absoluta .
Aphids, mealybugs, whitefly, Lobesia botrana, thrips and others.
I n crops of :
Vegetables.

Most fruits, banana, citrus, trees and ornamentals.
BERNA is  harmless  for useful wildlife , environment  and humans .
How to apply:
It is a product of foliar action.
Foliar application: 4-5 cc/L (consumption of 2.5 L/ha).
It is recommended to mix it with the product SORTEM: BERNA = 2.5 cc/L of water + SORTEM = 2 cc/L of water.
Apply three times per season, one every 15 days in stress period.
Application recommendations:
Without security term.
Do not mix with con sulfur, copper or with products that are incompatible with oils
Do not mix with extreme pH products.
Ecological product.
Apply at sunset or at low insolation hours.
Characteristics:
Composition:
Product obtained from natural extracts of coconut meat and fruit seeds.
- Proteins
- A and B vitamins
- Terpenes
- Polyphenols
- Organic acids
- Antioxidant s
Customers who bought this product also bought:
Biological Fungicide with systemic copper rapid assimilation suitable for all types of crops: vegetables, ornamental, vineyard, fruit trees, citrus, olive, etc.

Product based on POTASSIUM SOAP to fertilize and to clean the plants. Beside contributing essential nutrients as Phosphorus and Potassium.

AZUFRE 80% WP »Sulphurs presented as wettable powder to be applied in foliar spray. Are effective in controlling bold, and oidiopsis and powdery mildews on mites.
30 other products in the same category: