Product successfully added to your shopping cart
There are

0

items in your cart.
There is 1 item in your cart.
Total products (tax incl.)
Total shipping (tax incl.)
Free shipping!
Premium Prestashop Template
FERTILIZERSTerra-Sorb foliar amino 1l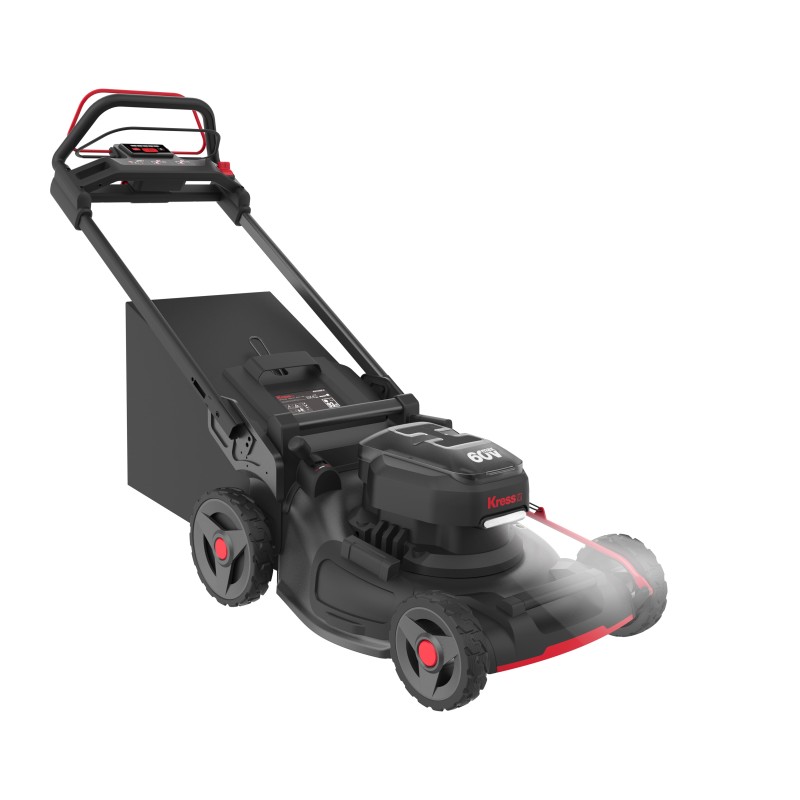 View larger
Terra-Sorb foliar amino 1l
It is a product with a high ratio of free amino acids to total (high degree of hydrolysis). It is characterized by its high speed of action and excellent compatibility in foliar application mixtures. It increases the photosynthetic activity and the chlorophyll content, has a rapid recovery in stress situations, and improves the quality of the fruit set. It can be applied in all types of crops: leafy vegetables, fruit vegetables, strawberries, stone fruit trees, pome fruit trees, citrus, olive trees, vineyards or vineyards, tropical, industrial, extensive crops, etc.
This product is no longer in stock
Warning: Last items in stock!
Availability date:
More info
Amino acids are characterized by their high speed of action and an excellent compatibility in blends of foliar application. 


Benefits of amino Terra-Sorb: 

- Increases photosynthetic activity and chlorophyll content. - Quick recovery of the plant against stress. - Improving the quality of fruit
- Terra-Sorb ® foliar can be applied to all types of crops: leafy vegetables, fruit vegetables, strawberries, citrus, olive, vine, tropical, indstrial crops, extensive, and so on.  - The application doses are 2 to 4 foliar applications to 2-3 mL / L or 3.2 L / ha. In cases of severe stress one can increase the dose. 


Application of amino acids:

Use is encouraged at all times when the crop needs nutritional and physiological stimuli, such as - At the beginning of sprouting, where there is enough follage. - Pre-flowering and fall of petals
- Also recommended for application when the crop is under unfavorable conditions (drought, cold, salinity, wind, root suffocation, etc..) And regenerative treatments after critical periods (transplant, frost damage, hail, wind, etc.).
Free amino acids (*) 9.3% (w / w) Nitrogen (N) total 2.1% (w / w) Nitrogen (N) 2.1% organic (w / w) Borax (B) 0.02% (w / w) Manganese (Mn) 0.05% (w / w) Zinc (Zn) 0.07% (w / w) Organic matter 14.8% (w / w)
Customers who bought this product also bought:
It is a universal long-term fertilizer for use on lawns in various applications (sports grass, golf, ornamental and leisure grass). Its balanced composition of nutrients is also ideal for use in ornamental plants, trees, shrubs and commercial horticulture.

Slow release nitrogen-based complex fertilizer. Special for the fertilization of intensively managed lawns. Its high content and proportion of nitrogen allows a longer and regular supply of nitrogen, avoiding excessive absorption and losses due to washing of this nutrient.
26 other products in the same category: