Product successfully added to your shopping cart
There are

0

items in your cart.
There is 1 item in your cart.
Total products (tax incl.)
Total shipping (tax incl.)
Free shipping!
Premium Prestashop Template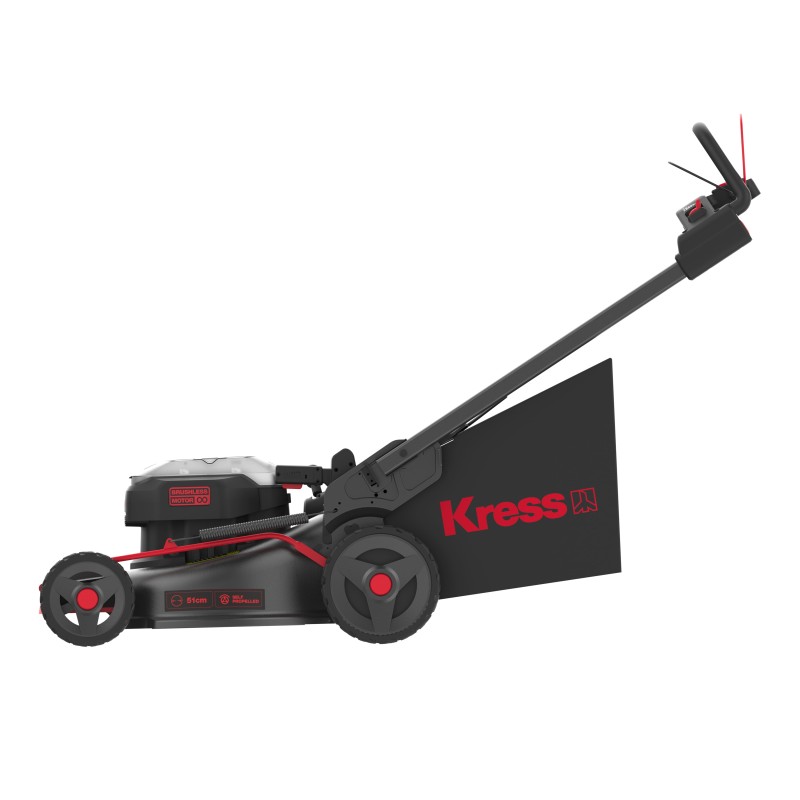 View larger
Herbicide selective READY GERMIPLUS (Pendimetalina pura 1,7%) 7 KG
According to R.D. 285/2021 of April 20, which establishes the storage, marketing, import or export conditions, the distance sale of this product is not allowed, and it is only possible to collect it in store.
To buy this product you require Phytosanitary applicator license according to the R.D. 1311/2012. In the case of making the purchase without said card, we will proceed to the refund of the amount paid, previously discounting the financial surcharge imposed by the bank.
Insert the document at the bottom of this page.
It is a granulated herbicide indicated for the control of grass and dicot weeds. It works by preventing the germination of seeds and the development of sprouts.
Warning: Last items in stock!
Availability date:
More info
Ready-to-use granular herbicide Ready Germiplus is indicated for the control of grass and dicot weeds in ornamental nursery crops and in green areas. It works by preventing the germination of seeds and the development of shoots and is effective in emerging weeds, provided that it is intervened in the early stages of development (grasses with 1-2 leaves and dicotyledons with no more than 2-3 leaves). Its action can last up to 3 or 4 months depending on the atmospheric conditions and the type of soil.

Spectrum of action
Grasses: Alopecurus myosuroides (foxtail), Apera spica-venti (winter grass), Digitaria sanguinalis (digitaria), Echinochloa crus-galli (toothed grass), Lolium spp (ryegrass, darnel), Panicum dicotoniflorum (panic), Poa spp (poa), Setaria spp (almorejo, pegallosa), Sorghum halepense from seed (Aleppo sorghum).
Dicotyledons: Anagallis arvensis (muraje), Capsella bursa-pastoris (shepherd's purse), Cerastium arvense (mouse ear), Chenopodium spp (ash), Diplotaxis spp (dandelion), Fallopia convolvulus (climbing polygon), Fumaria officinalis (fumaria, moth), Lamium purpureum (red nettle), Mercurialis annua (mercurial), Papaver rhoeas (wild poppy), Polygonum aviculare (centinodia), Polygonum persicaria (persicaria), Portulaca oleracea (purslane), Solanum nigrum (nightshade), Stachys annua (annual betonica), Stellaria media (chickweed), Veronica spp (veronica), Urtica urens (minor nettle), Viola tricolor (wild pansy).
Product customization
* required fields